Welcome to Add-Libs.com
Add-Libs v.1.0 is now available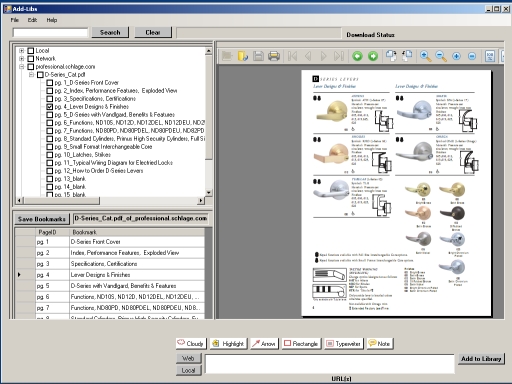 (click image to to view a video demonstration)
Add-Libs - Take Your PDFs To The Next Level
Overview:
Organize all of your PDFs in a Windows-Explorer style Tree-View.
Add a PDF Library at any time. Your PDF is automatically indexed as individual pages.

You can Browse your Local PC, Network drives, or the Internet using our Embedded-Web-Browser

Add your own Custom Bookmarks. Or download bookmarks from other users.
Search your library by your bookmarks
Select individual PDF pages using checkboxes in the Tree-View...then click save to produce a new merged-PDF doc instantly.
Annotate your output with our easy-to-use toolset (includes Cloudy, Highlight, Arrow, Rectangle, Typewriter & Sticky-Note.
Easily retrieve a list of all your PDF downloads. Email it to others so they can quickly get up-to-speed.
System Requirements:
Supported Operating Systems: Windows XP, Windows Vista, Windows Server 2003, Windows Server 2008
1 Ghz Pentium Processor or Higher
Requires Microsoft's .Net Framework 3.5 (free extension for Windows)
Minimum 256Mb RAM (1Gb+ recommended for best performance)
Click here to order online, and download immediately!
Ad libitum is Latin for "at one's pleasure"; often shortened to 'Ad lib'

With Add-Libs you are encouraged to 'make it up as you go along'...Adding Libraries of PDFs!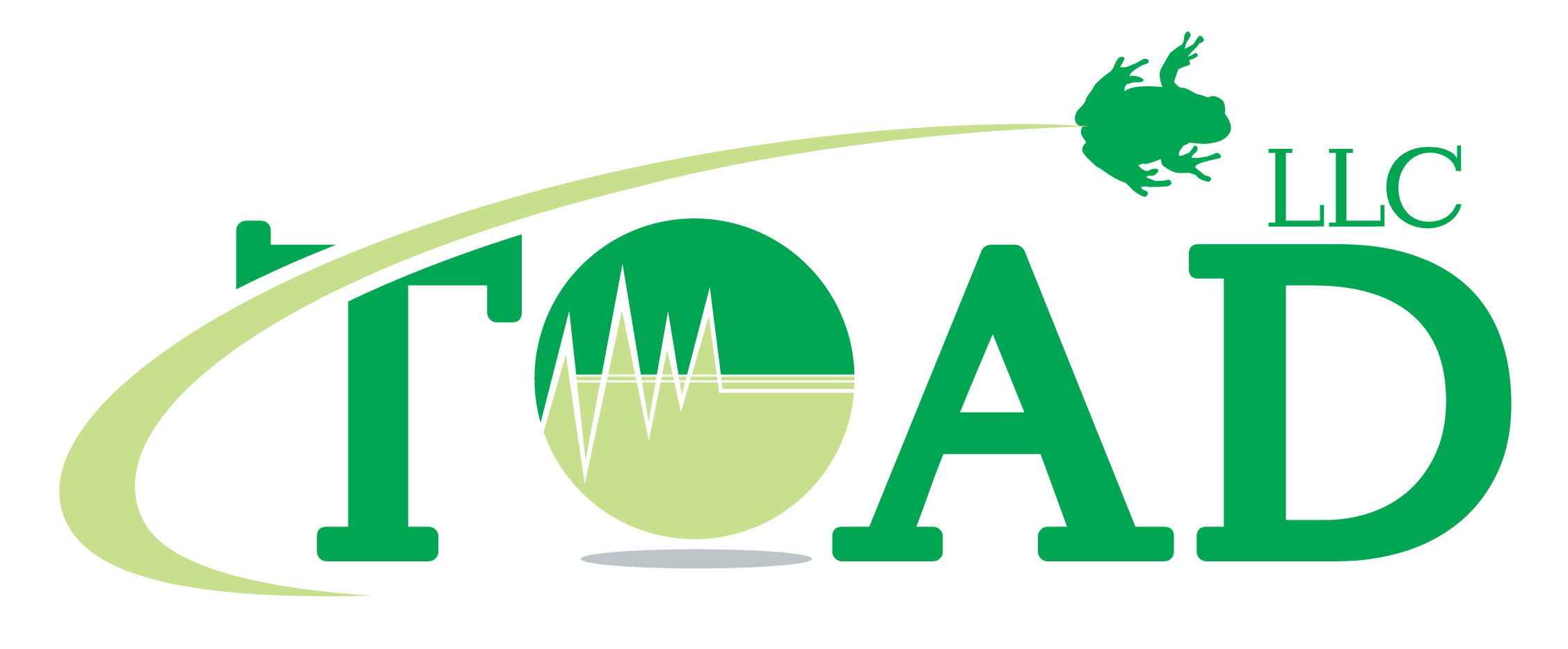 Add-Libs was developed by Total Openings Application Developers, LLC (visit www.TOADLLC.com)